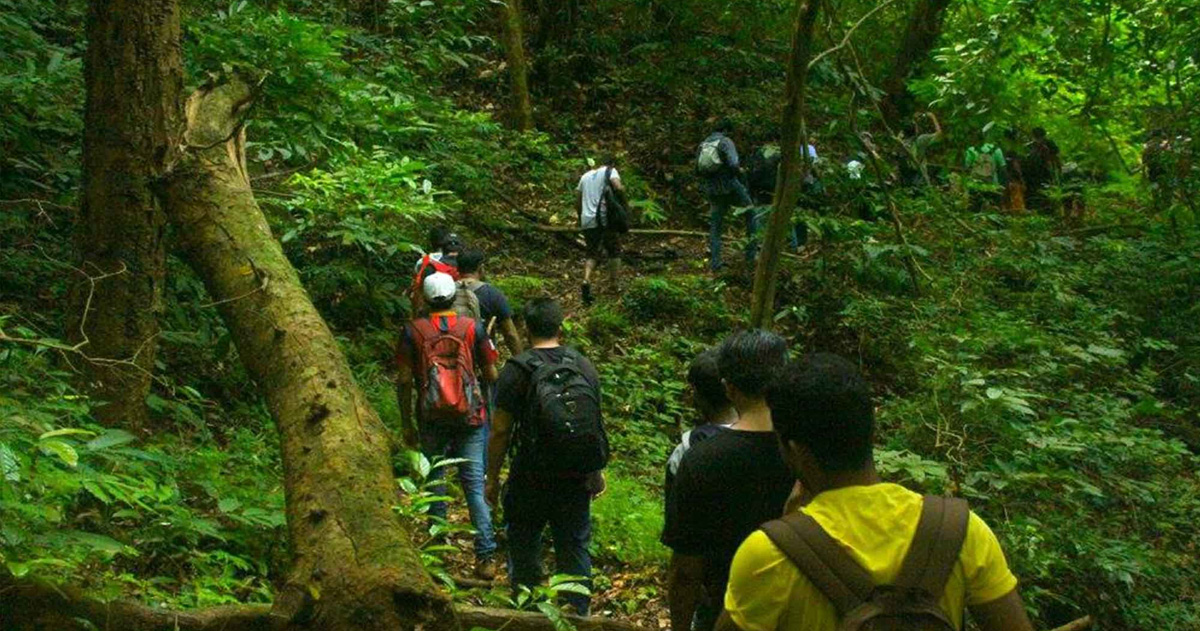 Sequestered in the hills of Karnataka, it's scenic beauty and blissful weather make Chikmagalur a paradise on earth. The place is teeming with wildlife as tigers, leopards and elephants have made Chikmagalur their home. It's mesmerizing landscape, breath-taking scenery, and pretty flower beds make Chikmagalur the perfect trekking destination in South India.
Mocha Rretreat Trekking @ Mocha provide you a superb journey and enjoyful momentum with your family and fellows. We provide you 4x4 jeep on your demand and according to your suitable environment.
Chikmagalur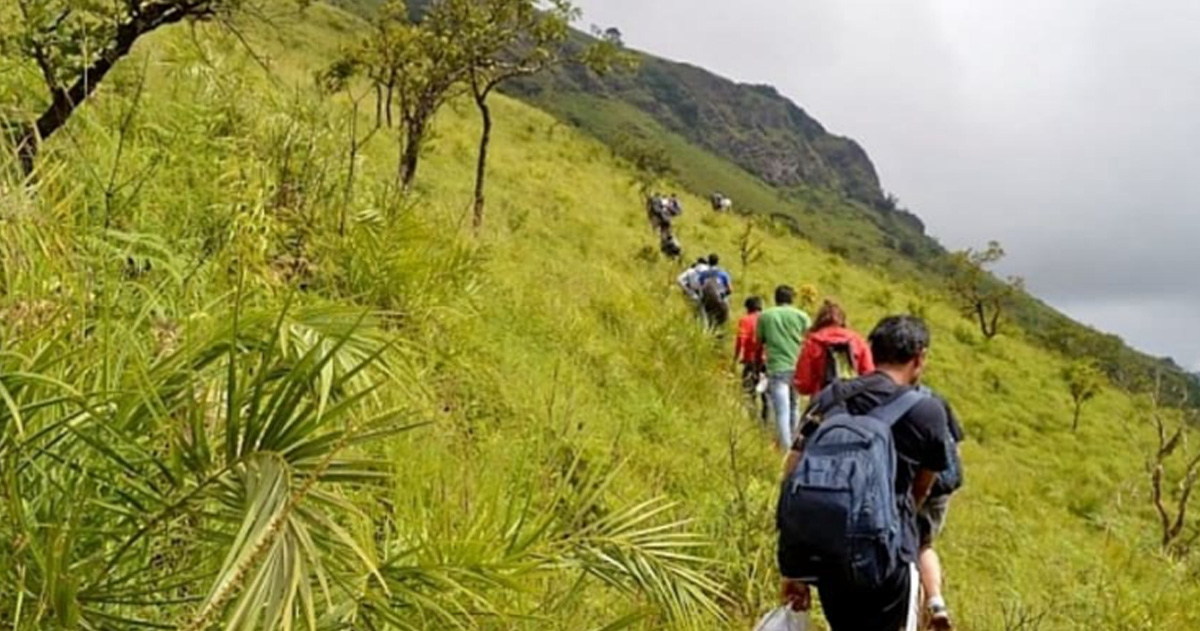 Mullayanagiri Trek
Perched at an altitude of 1930 m above the sea level, Mullayanagiri peak is located in the Baba Budan Giri Range of Western Ghats. It serves as the highest peak between the Nilgiris and the Himalayas offering its visitors a relaxed environment with temperature ranging between 20 - 25 degrees Celsius. Known for its peaceful ambience and nature's raw beauty, this peak is adorned with verdant grassland, rugged rocks, and a great trek path is also quite popular among adventure lovers. Mullayanagiri is also known for coffee plantations that are situated nearby.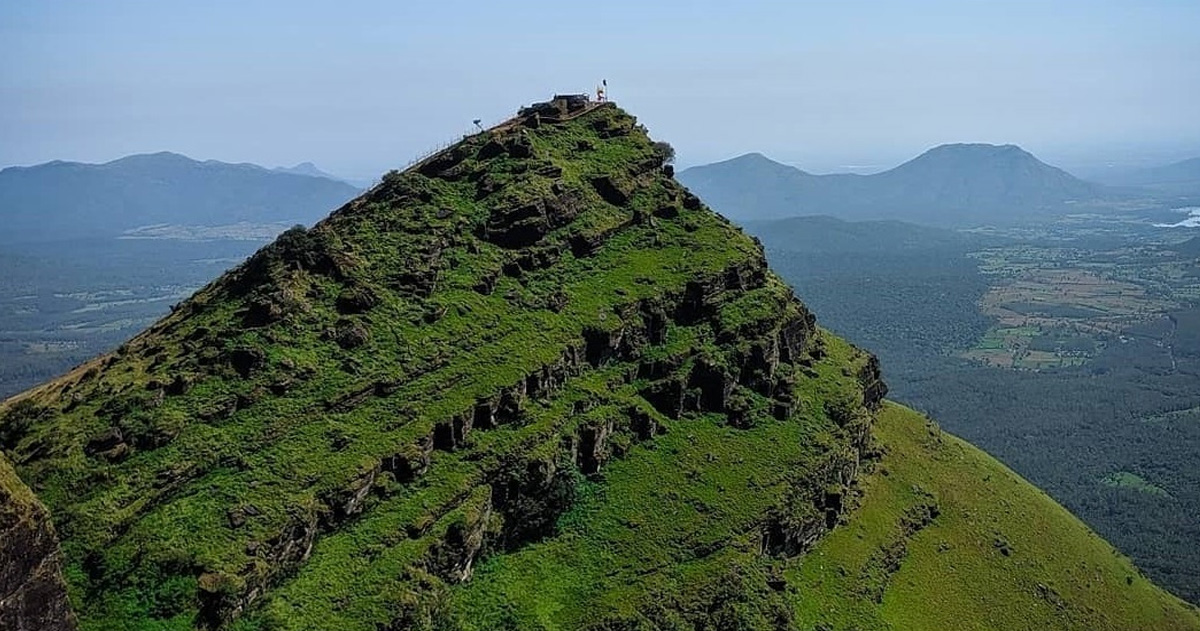 Baba Budan Giri Trekking
To the north of Chikkamagalur district of Karnataka, lies the Baba Budan Range of the Western Ghats of India. Baba Budangiri is a mountain in the Baba Budan Range and is renowned for its shrine to the Sufi Saint, Hazrat Dada Hayat Khalandar (also known as Baba Budan). This is a famous pilgrim site for both Hindus and Muslims and is often flocked by travellers. This famous mountain range is also known as Dattagiri Hill Range, as the shrine here is believed to be associated with Hindu God Guru Dattatreya.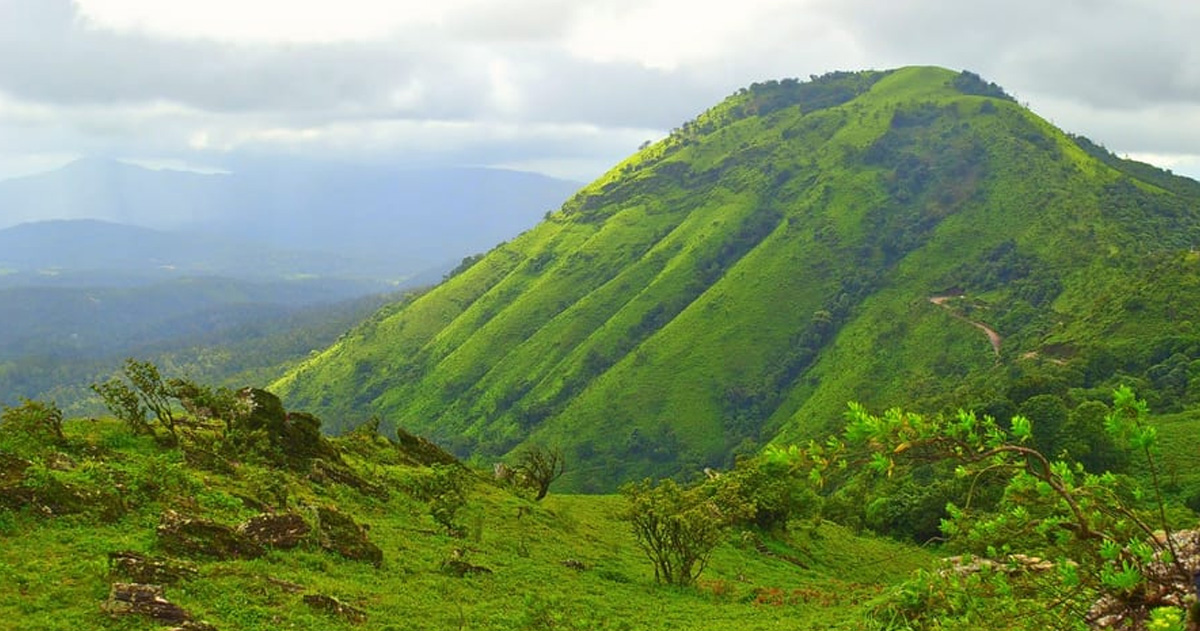 Kemmanagundi Trekking
A hill-station of mesmerzing views and sweet scented gardens, Kemmanagundi or KR hills, houses the tallest peak of Karnataka, Mullayanagiri. These hills offer a perfect summer retreat for those looking for a spectacular time amidst the beauty of nature and heaven for all nature lovers and adventure enthusiasts. Its natural beauty comes in all dimensions and forms from lush green forests to exquisite gardens to springs, gushing waterfalls and streams.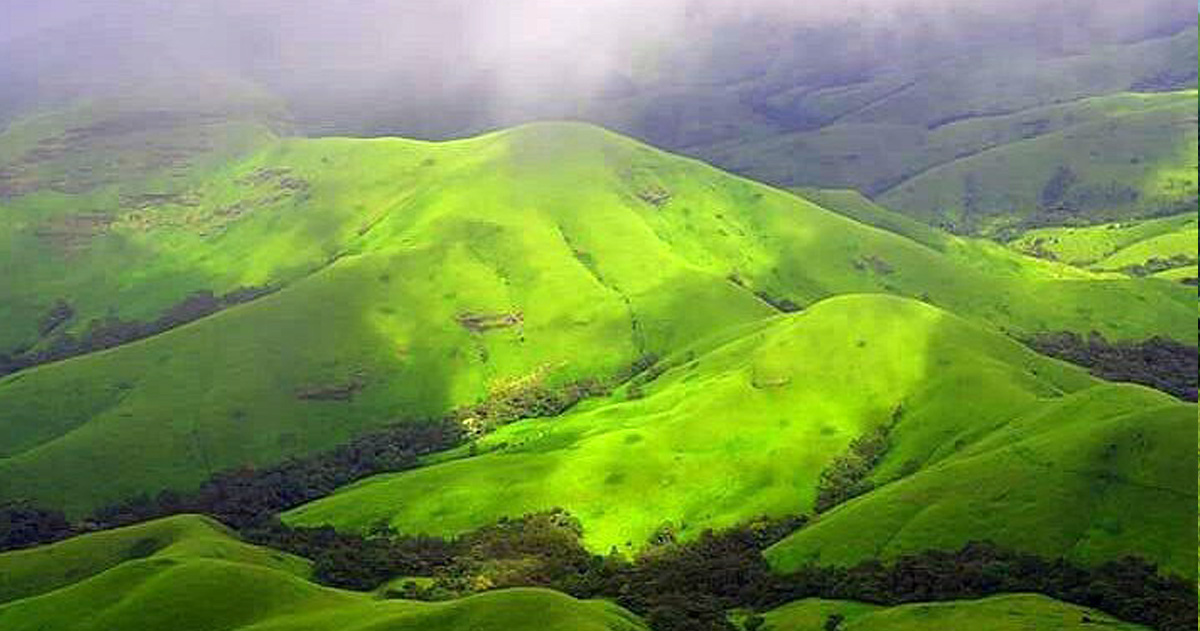 Kuduremukh Trekking
At an altitude of 1894 m above sea level, the Kudremukh Peak is a paradise for trekkers and naturists alike, with its mountainous paths and floral and faunal diversity.
Disclaimer: In case of any injuries/illness on mountain during a tour/activity, M/s Mocha Retreat or any of our local staff will not be responsible. We try to provide adequate human staff support (within financial constraints) on the mountains to ensure the basic safety of a trekker. The trekker/customer has to bear all the expenses which may arise in case of any medical exigency or emergency condition.