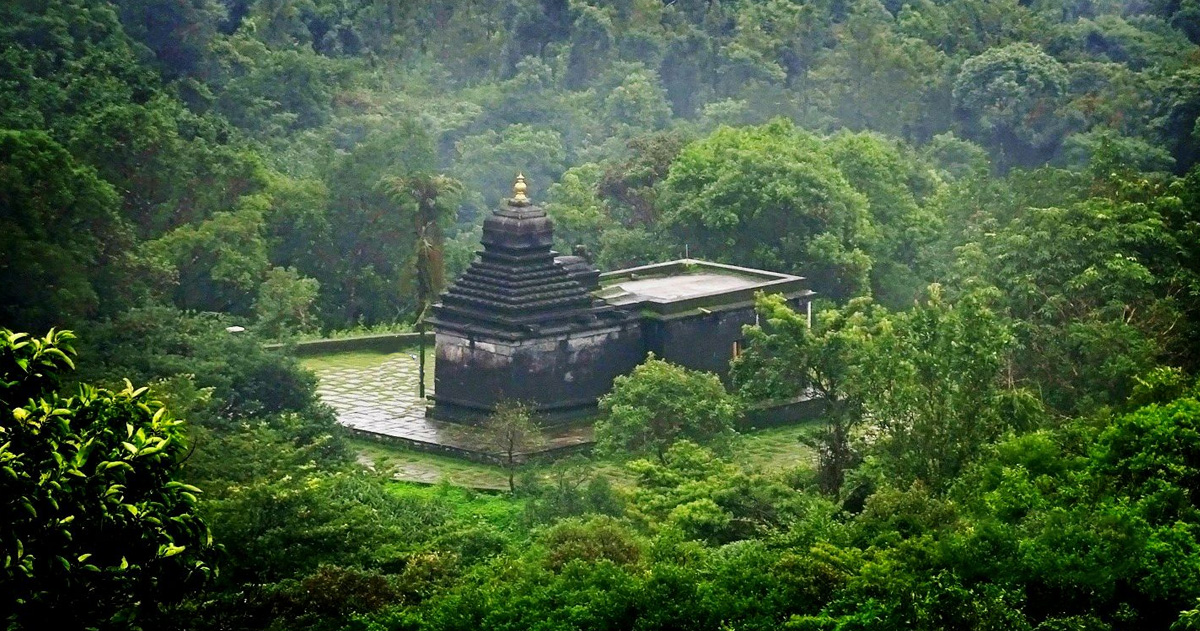 ABOUT
SAKLESHPUR
Sakleshpur is a secret paradise in the mountains of Karnataka, with beautiful greenery akin to that of Coorg, Ooty, and Chikmagalur. It is a Western Ghats jewel that has not yet been damaged or investigated. Plantations for coffee, tea, and spices are scattered across the slopes here. This secluded hilltop retreat is close to Chikmagalur, Coorg, and Mangalore.
Sakleshpur
You will be drawn to this area with the promise of a blissful nature stay, nestled beneath an immense canopy of thick Western Ghats vegetation in the company of wild creatures, birds, reptiles, floral plants, and butterflies. The sakleshpur homestay for family and sakleshpur homestay for couples offer a luxurious, opulent vacation hideaway amidst lush mountains, streams, and waterfalls. To provide guests with the best leisure time, the basic amenities include a swimming pool, the best genuine Malnad cuisine, and adventurous activities.
Best Homestays in Sakleshpur
Living in a homestay always gives a sense of warmth in our hearts. The personalized services, homely feeling and its availability at a low cost have always fascinated the guests to come back again. Sakleshpur has many such stunning budget homestays located on the hillocks offering beautiful views of the valleys, coffee plantations and the surrounding greenery. If you want to feel the charm of being in a hill station, then holiday homes in Sakleshpur are the best. You can stay with the localities and taste their home cooked authentic food. Living with the localities also helps in getting familiar with the places around. They can assist you with all the activities you are looking forward to doing.
Resorts in Sakleshpur
Since the host lives on the property, Resorts in Sakleshpur provide the ideal homey atmosphere. The guest feels more at ease and secure, and you may speak with the owner directly as well. Nearly every homestay serves food that the hosts themselves have prepared. Every significant homestay offers all meals as part of their fare fee. The cost of a homestay can range from Rs 1800 to Rs 7000; the typical cost is Rs 2000 per person, including three meals.
Luxury Homestay
Sakleshpur's luxury homestay provide as a beautiful entryway to the picturesque hillside views. Calming vegetation and a mild breeze that refresh the body and mind. If you want to have a holiday near all the top-notch amenities on the best accomodation, Sakleshpur is the finest option.
Resorts, which are removed from the grind of the city, focus more on giving their visitors happy vacation memories. These locations are ideal for those who are less adventurous and like to participate in organised activities. Resorts are more convenient than alternative accommodations for people who are travelling with children, senior citizens, alone, and in couples.