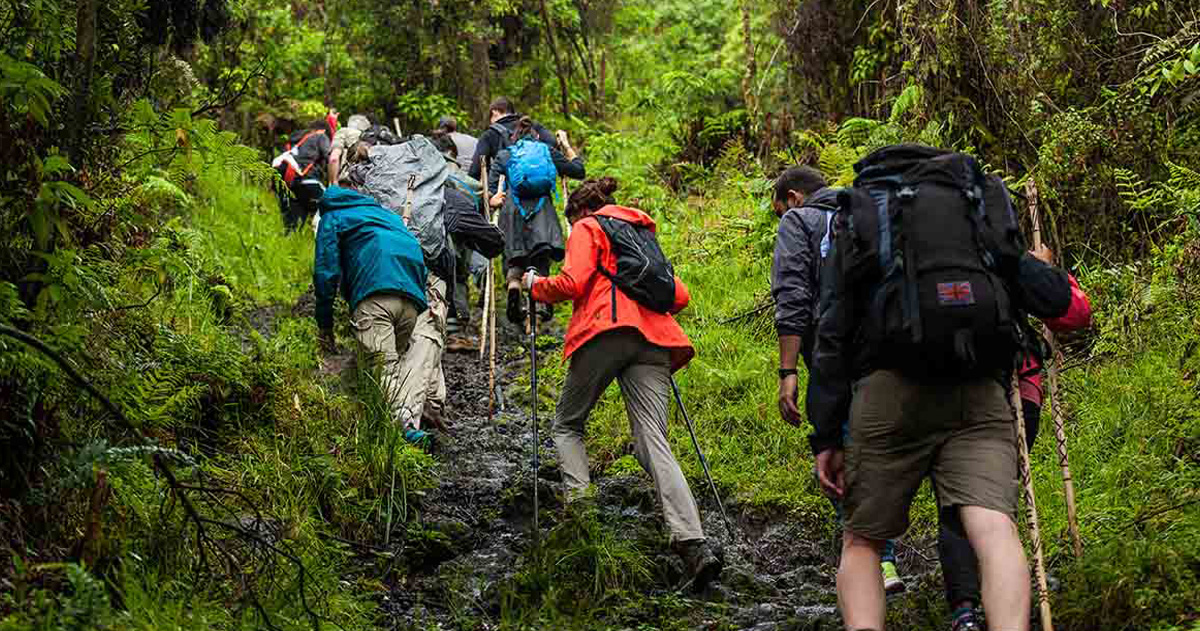 The beautiful town of Sakleshpur, located in Karnataka, is a paradise of many treks and adventure enthusiasts. Sakleshpur treks are diverse and offer an amazing experience. The place is famous for its trekking due to the lush greenery enveloping the trails and a serene touch of nature. While some trek trails are easy and can be mastered by even beginner trekkers, some other trek trails are very difficult and need expert trekkers to take on.
Mocha Rretreat Trekking @ Mocha provide you a superb journey and enjoyful momentum with your family and fellows. We provide you 4x4 jeep on your demand and according to your suitable environment.
Sakleshpur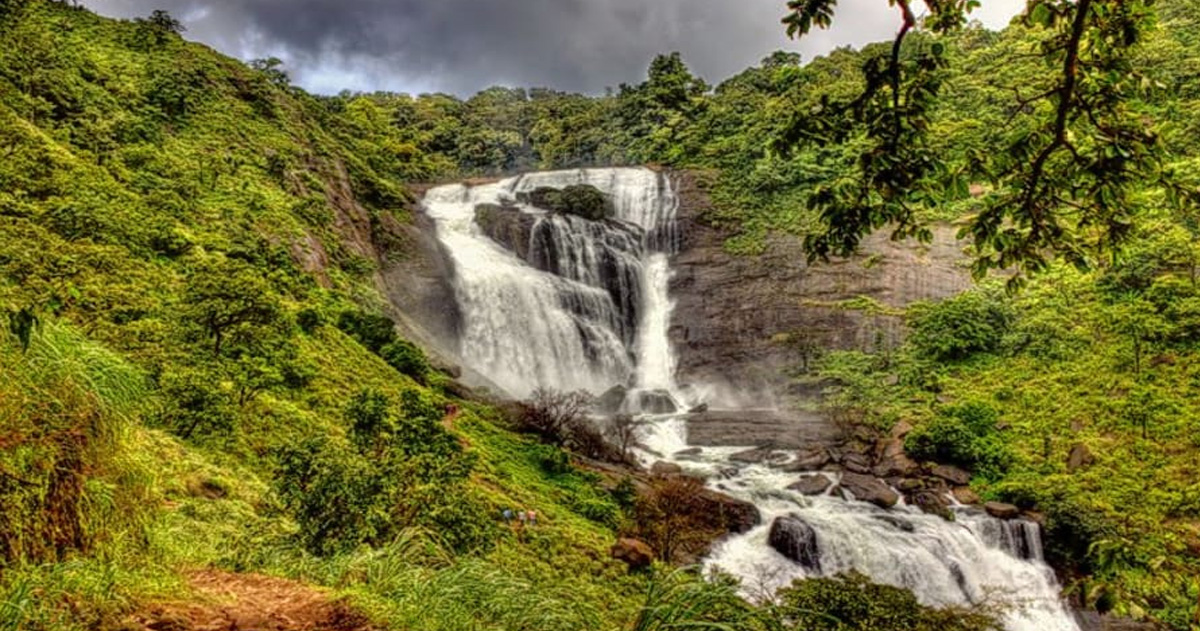 Murkannu Gudda And Hadlu Waterfalls Trek
Showcasing a rich biodiversity, this 8km guided trek of around 5 hours is one of the popular ones in Sakleshpur. During Murkan Gudda 3900 ft trek, you will pass through forest, waterfalls and a big lake amidst the valleys of Murkan Gudda. You can continue your trek to Uddenamaradavaare. On the way you will pass through Saalu gudda and kallu gudda. From uddenamaravaare you will get a panoramic view of western ghat and beautiful kaadumane tea estate. The view of Ethina Bhuja, Amedhikallu peak, Jenukallu gudda is a feast to eyes.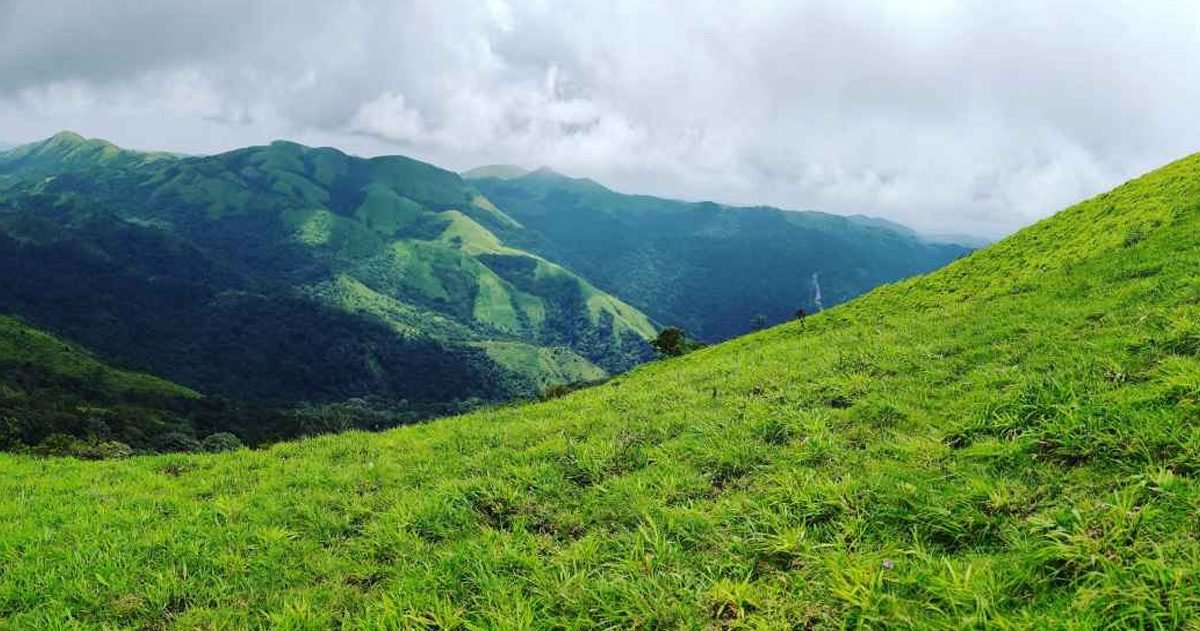 Ombattu Gudda Trekking
Ombattu Gudda / Ombattu Gudde / Ombathu Gudde is @ an altitude of 971m in the Kabbinale reserved forest range accessible from Hosakere (near Mudigere) as well as from Gundya. The usual trek trail is to start from Gundya check post (in NH48 / Mangaluru / Mangalore highway), head towards a water falls, climb up Ombattu Gudda, get down @ Hosakere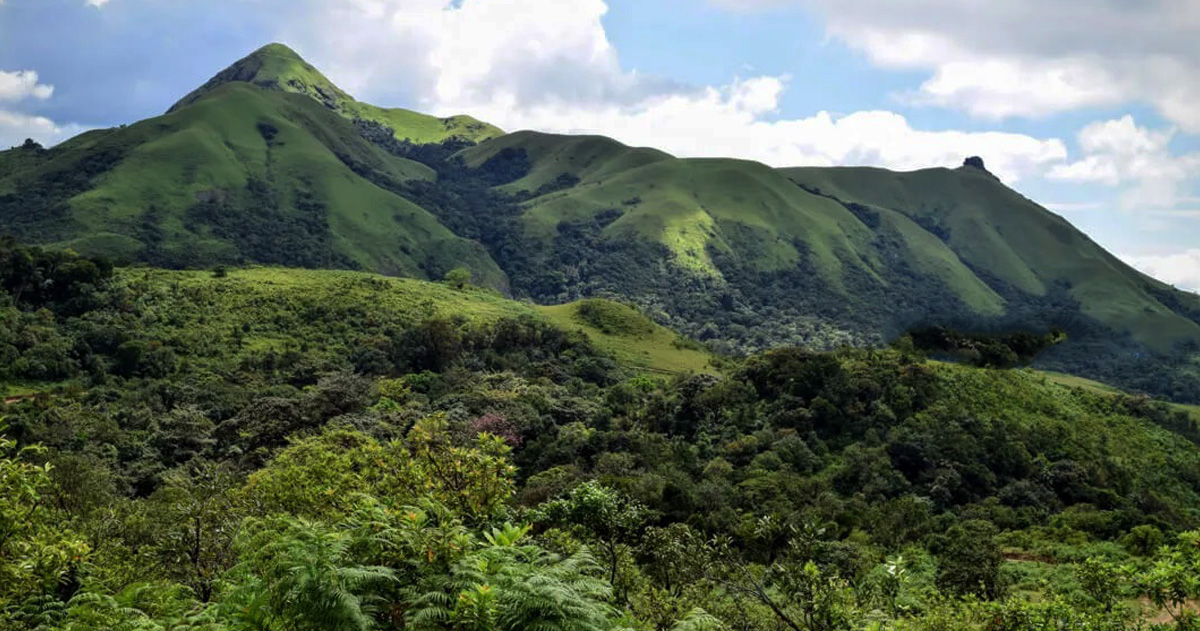 Jenukal Gudda Trekking
The Jenukal Gudda is the second highest Peak in Karnataka. Jenukal Gudda offers views of coast of Arabian Sea in Mangalore on clear days. Nestled by thick jungle and coffee estates the site is frequented by enthusiasts interested in trekking activity.
Disclaimer: In case of any injuries/illness on mountain during a tour/activity, M/s Mocha Retreat or any of our local staff will not be responsible. We try to provide adequate human staff support (within financial constraints) on the mountains to ensure the basic safety of a trekker. The trekker/customer has to bear all the expenses which may arise in case of any medical exigency or emergency condition.